We're your specialist distributor for RF Microwave and Test solutions!
CCC Solutions AB (Stockholm) is a specialist distributor that sells components/modules for RF Test & Measurement, Wireless Solutions, Fiber Optics and Interconnect applications.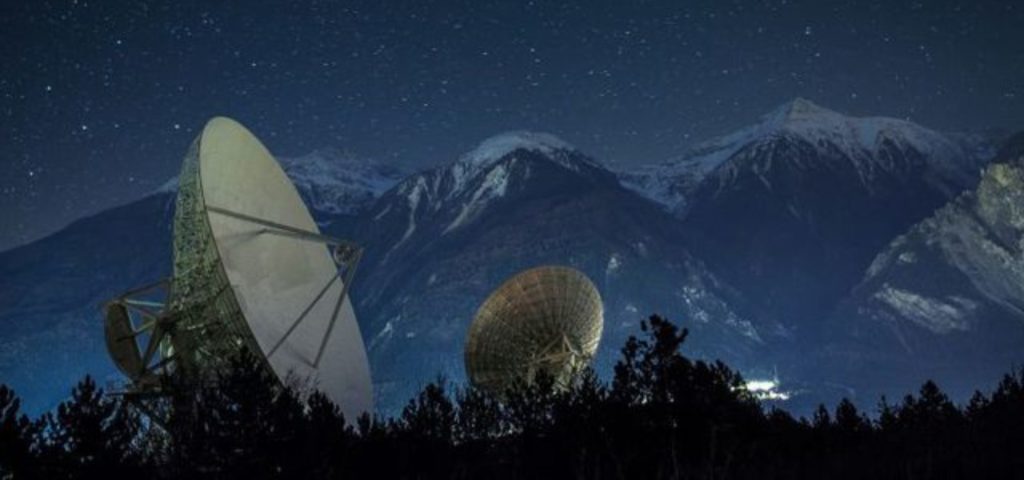 Manufacturers of RF microwave & test solutions
We represent some of the most interesting companies around today!
Outstanding performances when it comes to RF Microwave and Test solutions, both component and module level. They are developing new technologies, high tech products and aiming for new solutions that can make the work easier for electronic design companies. Our products can be found in all type of applications and some of them are Wireless Devices, Routers, Point-to-Point and Point-to-Multi Point Radio, Base-stations, Repeaters, Antenna Systems, Cables & Connectors, EMI Shielding and all types of test equipment's for wireless and EMC environments.
Special PCB's, fiber optics, Power Supplies and Solid-State Memory Drive solutions (SSD) are also a part of our offering. We can comply to extended temperature requirements and ruggedized specifications in pretty much all different product segments we have!
We also offer "component sourcing services" and can quickly search for "hard-to-find parts", "EOL's – End-of-life parts" and urgent demands for productions around the world.

GO TO MANUFACTURERS OF RF MICROWAVE & TEST SOLUTIONS
Our Events
some of our partners
Previous
Next
Have you some question?